Fri.Nov 02, 2012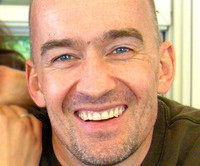 Enhancing User Engagement for Faster Growth
SoCal Tech Calendar
NOVEMBER 2, 2012
Thursday, November 8, 2012 -- Enhancing User Engagement for Faster Growth. Coloft. ve developed your product and you?re re ready for growth, or so you think. Growth preparation is one of the most important steps at any startup and failing to properly prep for it can have devastating effects. In this class Sean Ellis, the man behind marketing efforts at Dropbox, LogMeIn, Lookout and Xobni, will explain how you can experience faster growth through enhanced user engagement.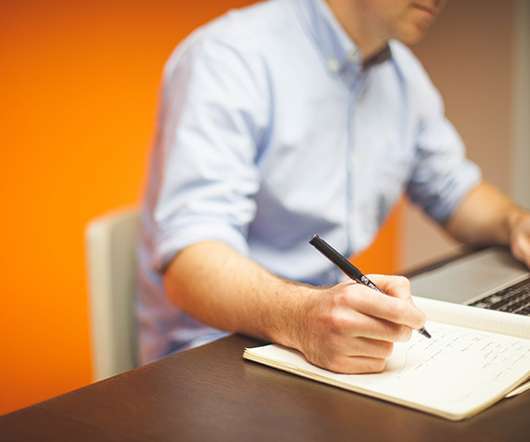 Lowercase Capital Boots Up New LA Investment Fund
socalTECH
NOVEMBER 2, 2012
Another, Silicon Valley investor-- Chris Sacca --has his eyes on investments in Los Angeles, saying that his super angel fund, Lowercase Capital , has just hired a full time director in Los Angeles to make investments in local startups. The news came at a PandoDaily event Thursday evening.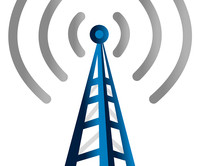 More Trending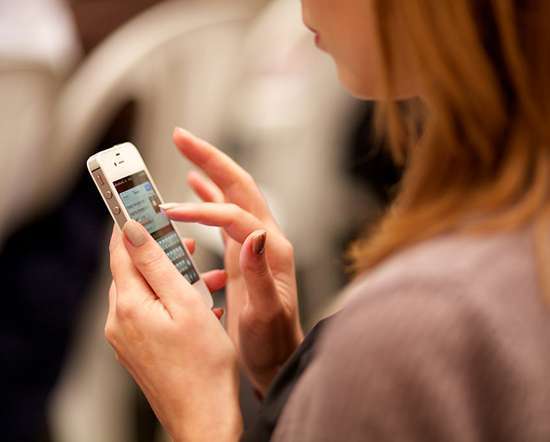 United Online: FTD Split Expected By August 2013
socalTECH
NOVEMBER 2, 2012
Woodland Hills-based United Online , the hybrid Internet Service Provider and flower delivery service (via FTD), reported yesterday in its quarterly results that it now expects to spin off FTD as an independent, publicly traded company by August of 2013. United Online also said it is looking at "strategic alternatives" for its other businesses. United Online had said in August that it was looking to split the two businesses. United Online owns Memory Lane, Classmates, MyPoints, NetZero, and Juno.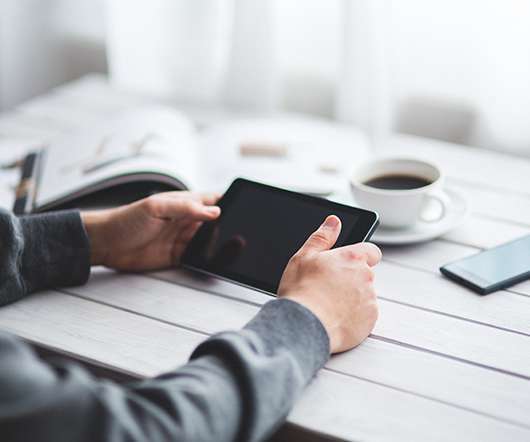 International Rectifier To Shut El Segundo Plant In March
socalTECH
NOVEMBER 2, 2012
El Segundo-based International Rectifier , a manufacturer of analog, digital, and mixed signal ICs, said it expects to close its El Segundo based fabrication facility by the end of March, 2013. International Rectifier had announced the move in August. IR is also downsizing its Newport, Wales fabrication facility. International Rectifier said the cuts are expected to save it approximately $40M a year, when completed. International Rectifier did not say how many employees are being cut in the move.