Idealab

Yahoo
Related Topics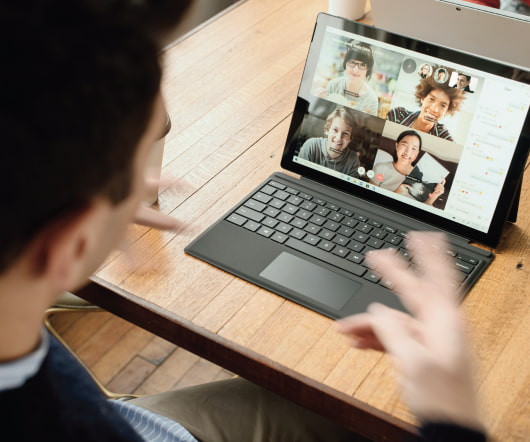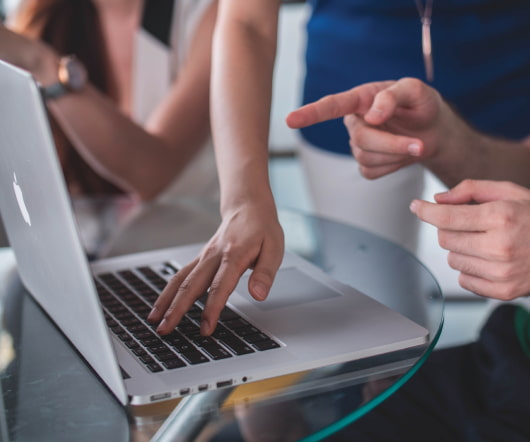 Idealab's GoPollGo Acquired By Yahoo
socalTECH
MAY 9, 2013
Pasadena-based Idealab has sold another one of its companies to Yahoo today: GoPollGo , a Twitter polling service which let Twitter users collect feedback from their friends and followers. According to GoPollGo, it will be joining Yahoo!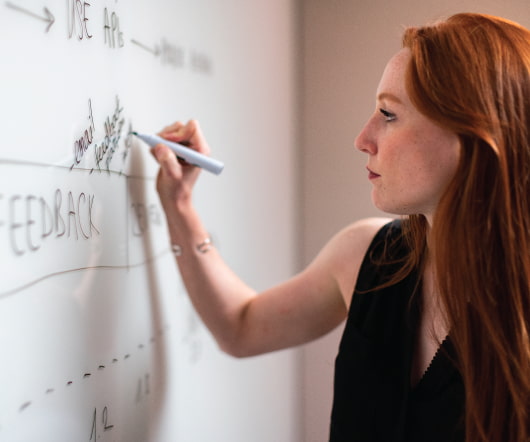 UberMedia Snags Yahoo Exec
socalTECH
FEBRUARY 5, 2015
Pasadena-based UberMedia , the Idealab-backed developer of mobile apps and other mobile advertising products, said today that it has named Yahoo veteran Eric Aledort as the company''s Chief Business Development Officer. Aledort was most recently VP, head of media for Yahoo''s global partnerships group. UberMedia is led by Idealab''s Bill Gross. ubermedia advertising exchange yahoo mobile apps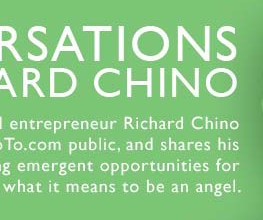 Conversations with Richard Chino, pt. 1
Ask the Angels
JANUARY 15, 2015
My best friend was at IdeaLab at that time, working on the GoTo.com project, and he approached me to join their team. During my seven years at the company, we went public, were acquired by Yahoo , and I continued at Yahoo for two more years.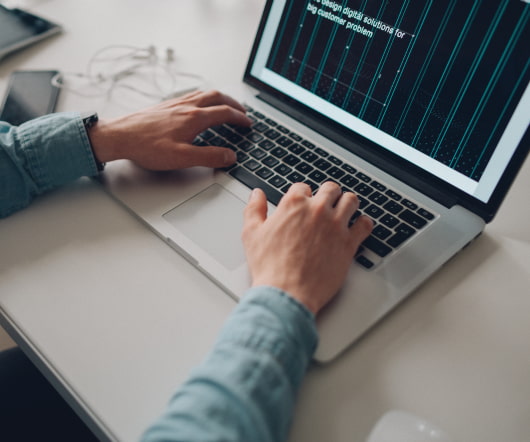 Guidance Software Snags j2 Global, Idealab Vet
socalTECH
APRIL 20, 2015
Harris also has served at Idealab, Adapt Technologies, Yahoo''s Overture Services Division, FileNET, and Stac Software. guidance software executive idealab j2global michael harris marketing Pasadena-based Guidance Software said this morning that it has named Michael Harris as its new Chief Marketing Officer. Harris joins the company from j2 Global, where he had been Vice President, Products.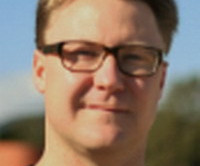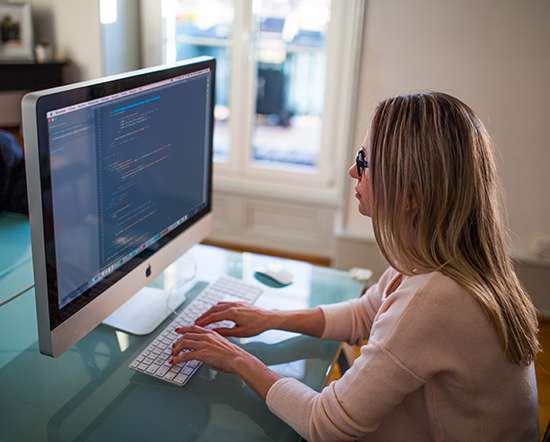 Perfect Market Names Advisors
socalTECH
JANUARY 14, 2009
Pasadena-based Perfect Market, the Idealab-backed startup which is looking to help publishers monetize their underutilized and archive content, said Wednesday that it has created a new advisory board. The firm said that it has added Darshan Kantak, Chief Product Architect for Yahoo's Marketing Products Division; Larry Goodman, President of White Mountain Media; Jonah Schnel of the Ezralow Company; and Chris Muller, Director of Business Development of Synthasite, to its advisory group.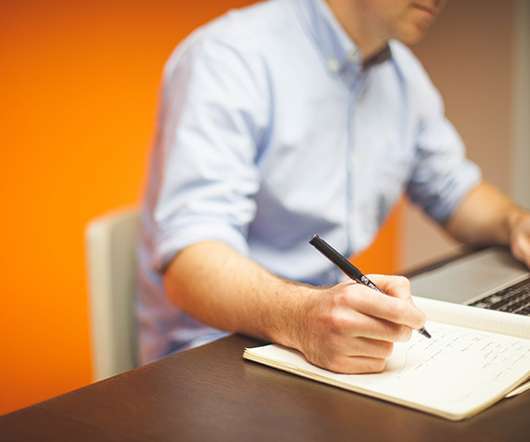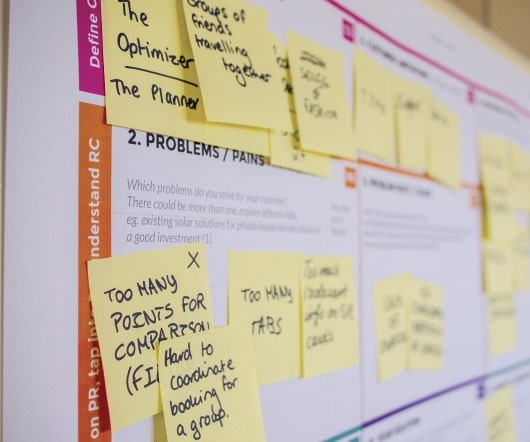 UberMedia Names VP
socalTECH
FEBRUARY 22, 2012
Pasadena-based UberMedia , the Idealab-backed developer of mobile and desktop messaging and social media apps, is announcing this morning that it has hired Ken Rudman as its Vice President of Developer Relations. Rudman has also served at Technicolor, Overture/Yahoo! Rudman joins the company from AT&T Interactive, where he was Director of the Developer Program and Platform. Search Marketing, and Citysearch.com.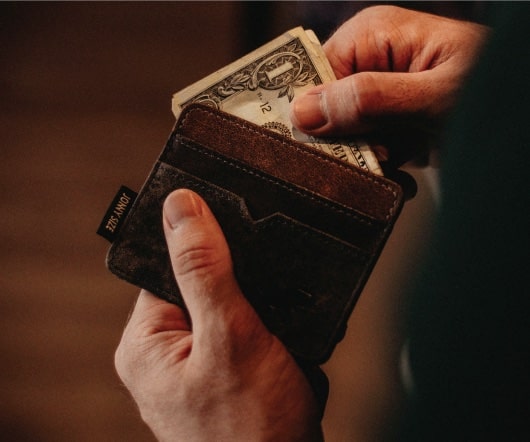 Los Angeles Tech Launched - Hot List
SoCal CTO
JANUARY 20, 2009
I'm happy to announce the launch of the Los Angeles Tech Content Community. This is the beginning of a content community that collects and organizes the best content from blogs and web sites. The goal is to create a place where it's relatively easy to find current content and highly relevant content surrounding Los Angeles Technology. To be clear Los Angeles Tech is a jump off point. The content comes from other places. This is mostly from bloggers, but also from pages being included by members.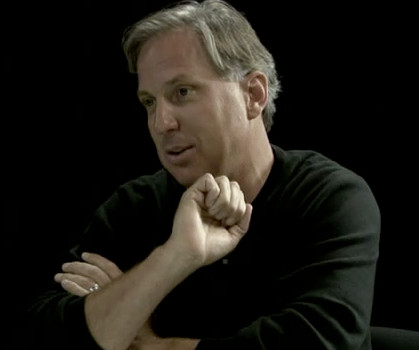 This Week in VC with Jim Armstrong of Clearstone
Both Sides of the Table
MAY 4, 2010
They were started in affiliation with IdeaLab and were the first-round lead in PayPal. That seems to be the case for lots of AOL / Yahoo! Had a great chat with Jim Armstrong who is a General Partner at Clearstone Venture Partners today on TWiVC.
This Week in Venture Capital – Episode 2
Both Sides of the Table
APRIL 15, 2010
billion to Yahoo! He's behind IdeaLab and has created many interesting companies including innovating in solar energy ( eSolar ) and electric cars ( Aptera ). I was on This Week in Venture Capital (TWiVC) again this week with Jason Calacanis.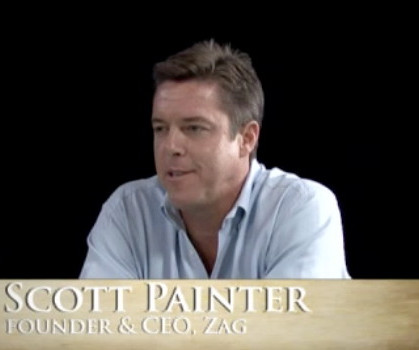 This Week in VC – Scott Painter, CEO of Zag & TrueCar
Both Sides of the Table
JULY 1, 2010
Scott's first big foray into industry-changing companies came with CarsDirect, an IdeaLab company where he was the initial founder & CEO. Rumored to have turned down acquisition offers from Yahoo and Facebook.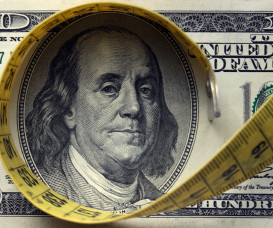 Advertising Wants to be Measurable – An Investment Thesis
Both Sides of the Table
FEBRUARY 21, 2010
At at time where nearly all advertising was purchased on a CPM (cost per thousand) basis and not very measurable this was a huge innovation that should be credited to Bill Gross, the founder of IdeaLab. Yahoo!