Mon.Oct 29, 2012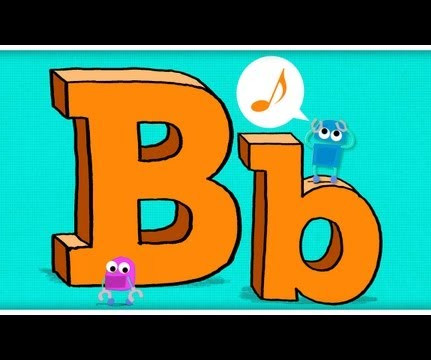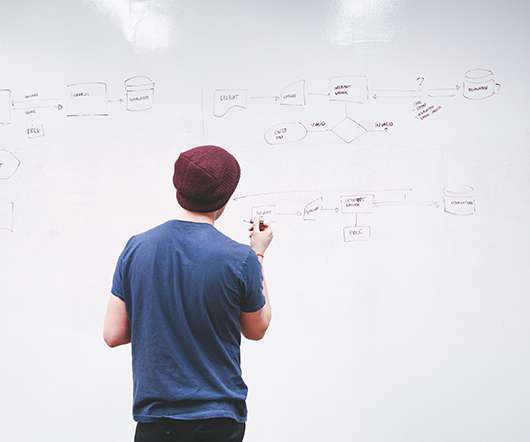 Unusual Perk For SoCal Technology Firm: Unlimited, Paid Vacation
socalTECH
OCTOBER 29, 2012
In what might be one of the more unusual perks for a Southern California high tech company, LRN , a developer of enterprise compliance and ethics software, has an unlimited, paid vacation policy. The firm's policy recently came to light in a WSJ article. The firm--which looks to be recruiting Java Developers, project managers, and UX/UI designers in its LA location--apparently lets employees take off as much time as they feel like they need, as one of the perks for working for the company.
Red 5 Studios Lands $15M More
socalTECH
OCTOBER 29, 2012
Aliso Viejo-based videogame developer Red 5 Studios has just raised $15M in a debt funding round, according to a regulatory filing by the company. Details on the funding have not yet been announced by the company.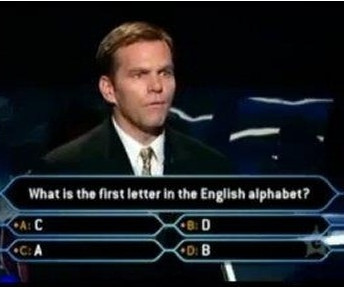 More Trending