Thu.Nov 08, 2012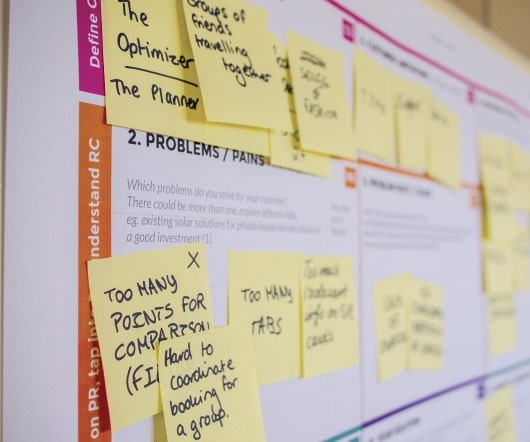 Munchery Takes On Pop-Up Pantry, Plans LA Expansion
socalTECH
NOVEMBER 8, 2012
A Silicon Valley startup is looking to take on Pop Up Pantry in its home market of Los Angeles, saying today that it has raised a funding round which will go towards expanding in Los Angeles, as well as Seattle and New York City. Munchery said it raised $4M in a Series A from e.ventures for the effort. READ MORE>>.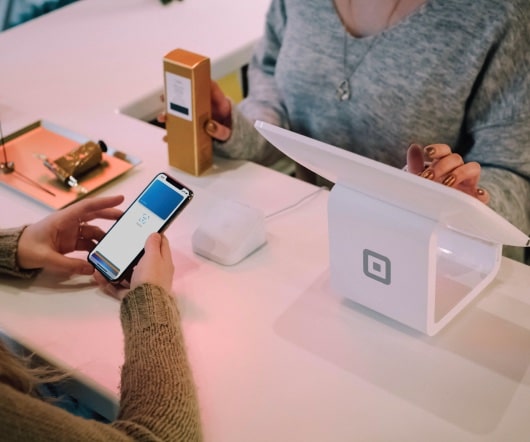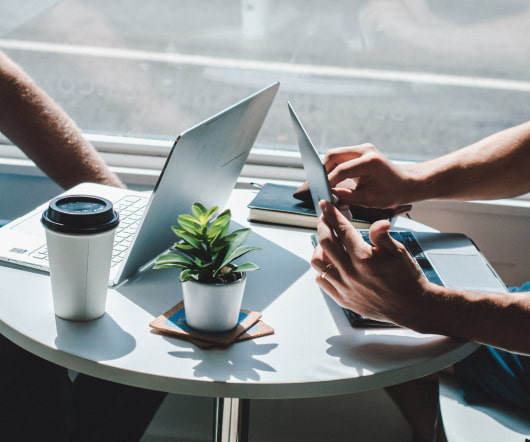 Hulu Launches Kids Section, Hulu Kids
socalTECH
NOVEMBER 8, 2012
Hulu , the online television and video streaming service based here in Los Angeles, has just rolled out a new section entirely devoted to children's shows, the company announced this morning. The titles include shows form Nickelodeon, PBS, and Lionsgate. READ MORE>>. hulu kids children programming plus video content hollywood television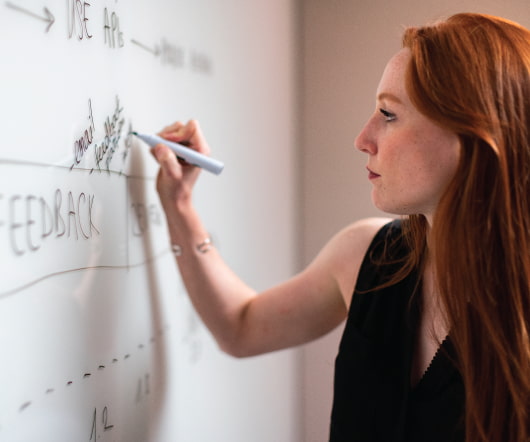 Lead by consensus wherever possible.
Berkonomics
NOVEMBER 8, 2012
Dictators are not great leaders in the long run. People follow such leaders by fear, rarely by devotion. Obviously, there areexceptions.
More Trending