Trending Articles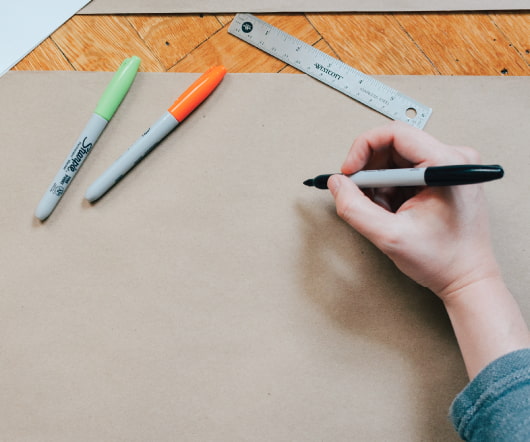 22 Los Angeles Startups You Need to Watch Out For
Tech.Co
MAY 18, 2017
While the Bay Area hold the title of most prolific startup ecosystem , there's no denying that California is a veritable gold mine of entrepreneurial talent. Los Angeles, for one, is not only brimming with innovative ideas, it's also home to a wide range of unique startups that are solving the problems of the world. Everyone knows that a startup is only as good as its leadership, which is why the 22 startups listed below are helmed by some of the best and brightest in Silicon Beach.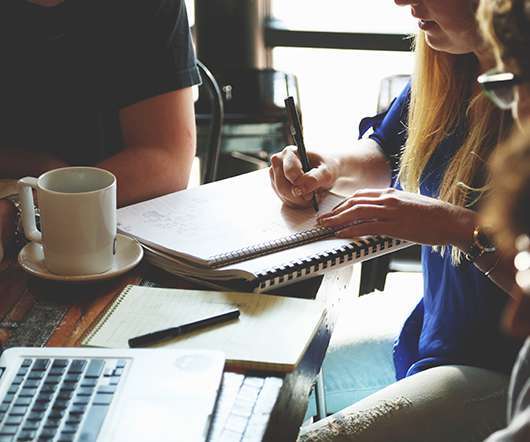 Interview with Ted Dhanik, engage:BDR
socalTECH
MAY 17, 2017
Ted Dhanik is co-founder and CEO of West Hollywood-based engage: BDR (www.engagebdr.com), which recently just launched an influencer marketing platform aimed at Instagram.users. Ted was an executive at Myspace, as VP of Strategic Marketing, and was at LowerMyBills before that. Engage:BDR has just launched a platform which lets brands browse and discover influencers, create campaigns, and reach customers through limited time advertisements posted by those influencers.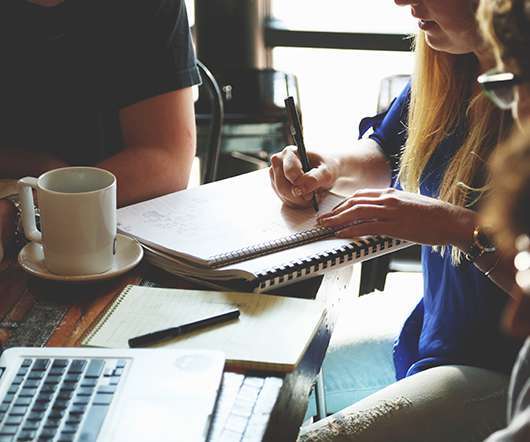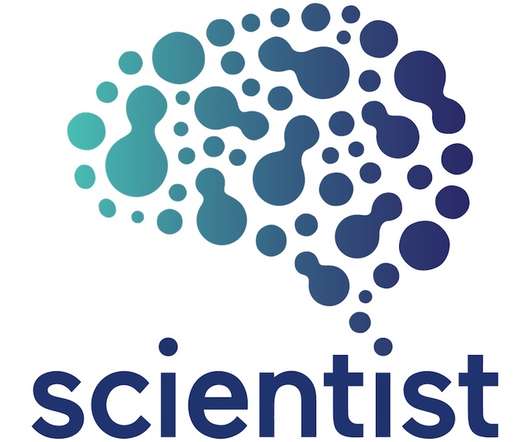 More Trending