2012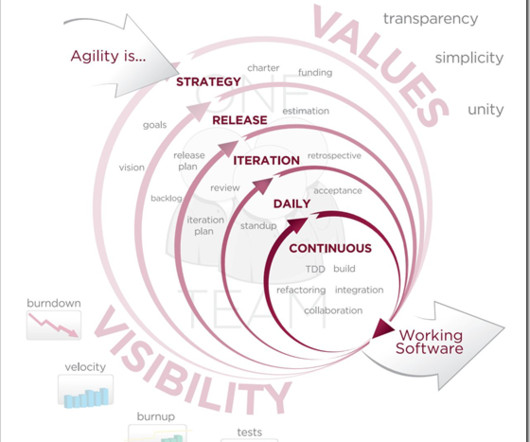 Startups and a Common Misunderstanding in Agile Software Development
SoCal CTO
JUNE 26, 2012
I've done four Free CTO Consulting Sessions in the past month with startup founders who all had run into variations of the same problem. They didn't feel they had visibility into timelines and costs for development of their software. They couldn't plan their business.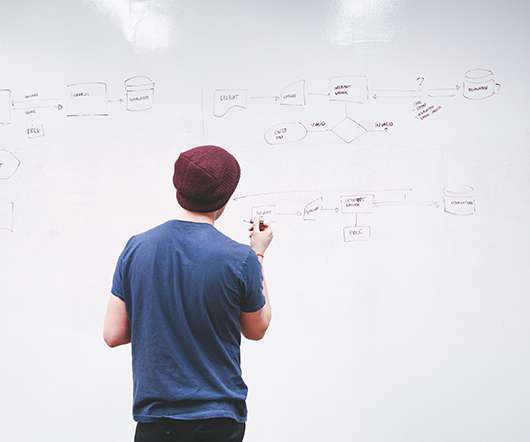 Nine Startup Tips From Walt Disney
InfoChachkie
JANUARY 9, 2012
Note: This is an installment in the Iconic Advice series. Other installments include: Jeff Bezos , Steve Jobs and Richard Branson. Pressure Helps You Break Through Your Breakdowns. "Mickey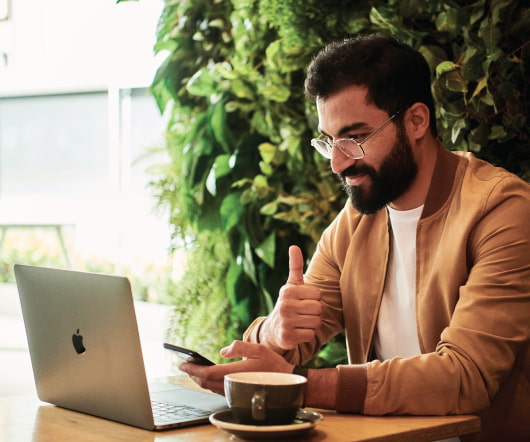 Entrepreneurshit. The Blog Post on What It's Really Like.
Both Sides of the Table
NOVEMBER 18, 2012
It's 4.50am. Sunday morning. And I couldn't sleep. I have much on my mind since I just returned from a week on the road. 5 days. 3 cities. Late night Mexican food. Beers. Airports. Delays. I left on a Sunday. I had to miss a full day with my family, camping in the mountains.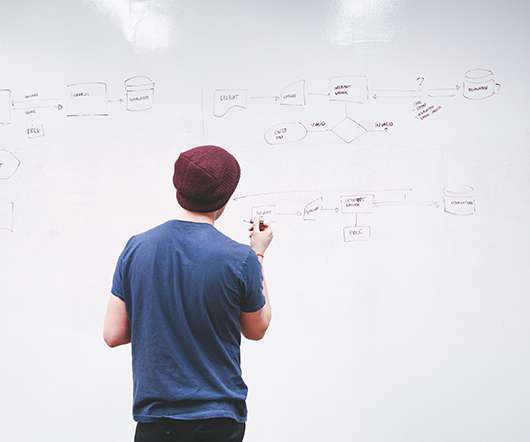 Ten of Southern California's Top Software Companies
socalTECH
NOVEMBER 16, 2012
Southern California is often criticized for having too many startups which only revolve around brand, celebrity, ecommerce, and. marketing, and not enough of the traditional, software-and-algorithm intensive startups you'd expect to see in Silicon Valley. However, that's not always the case.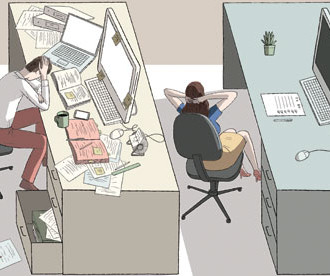 10 Apps & Tools for Maximizing Personal Efficiency
Frank Addante
OCTOBER 24, 2012
Sanebox (Email Organization) : Service that uses algorithms to organize your email into what's important and what's not. I was skeptical and had a lot of issues with giving up control of my inbox, but I'm hooked now. It works amazing well. Tips: Trust it.
More Trending