2014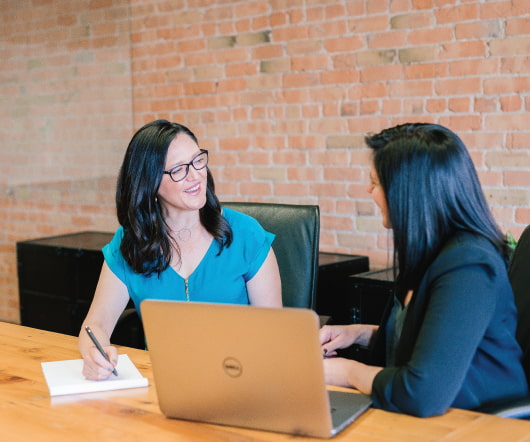 One million HTTP RPS without load balancing is easy
TechEmpower
MARCH 4, 2014
As we and our collaborators prepare Round 9 of our Framework Benchmarks project, we had an epiphany: With high-performance software, a single modern server processes over 1 million HTTP requests per second. Five months ago, Google talked about load-balancing to achieve 1 million requests per second. We understand their excitement is about the performance of their load balancer 1.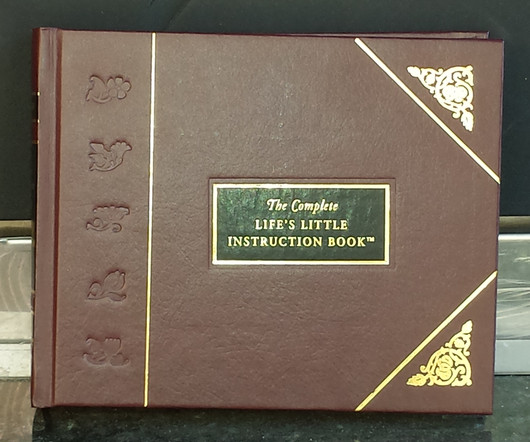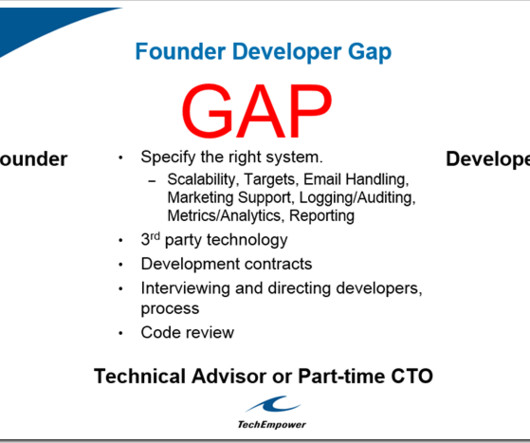 Working with Developers
SoCal CTO
APRIL 28, 2014
There was a lot of passion in the room last week when I presented Working with Developers at the Stubbs Precellerator. I guess it should not be a surprise that Founders have lots of challenges working with developers. So I promised that I would provide a follow-up after the session.
The Silent Benefits of PR
Both Sides of the Table
OCTOBER 25, 2014
I've been having this PR discussion with three separate portfolio companies at once so I thought I'd just publish my thoughts more broadly. I have written many times about PR so if you want a deep dive on the "how" of PR you may enjoy reading some of these posts.
More Trending