October, 2012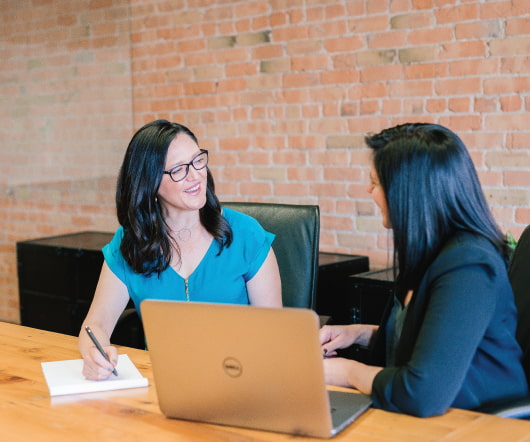 How To Become a VC
InfoChachkie
OCTOBER 15, 2012
A version of this article previously appeared in Forbes. One the most frequent questions asked of me by entrepreneurs is, "How can I become a Venture Capitalist?" The inquiry is common because being a VC is (to an entrepreneur, at least) a sexy job.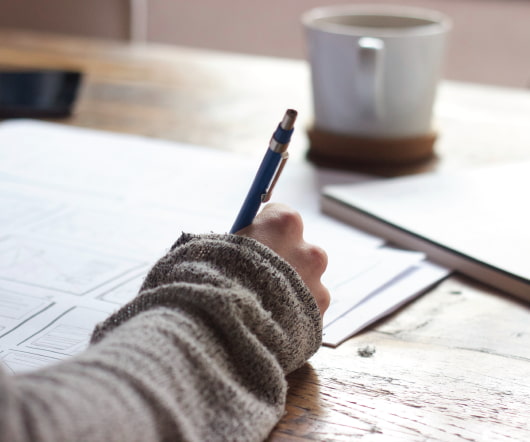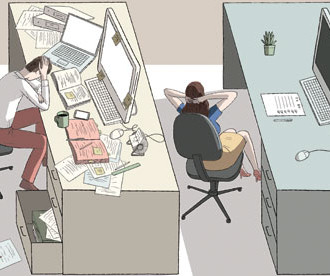 10 Apps & Tools for Maximizing Personal Efficiency
Frank Addante
OCTOBER 24, 2012
Sanebox (Email Organization) : Service that uses algorithms to organize your email into what's important and what's not. I was skeptical and had a lot of issues with giving up control of my inbox, but I'm hooked now. It works amazing well. Tips: Trust it.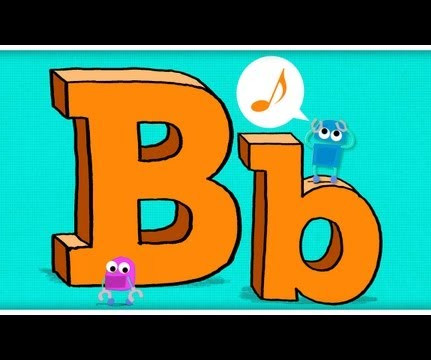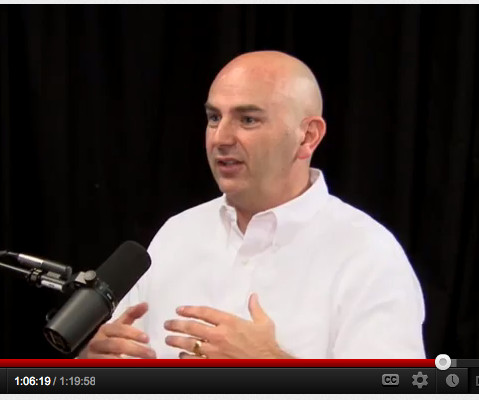 More Trending