2016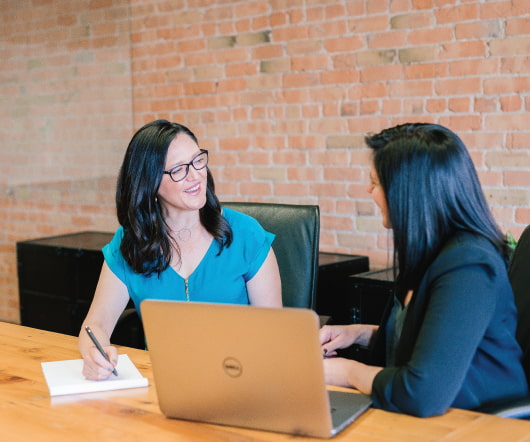 L.A. Tech Wages Rising Fastest in the Nation
L.A. Business Journal
AUGUST 19, 2016
Los Angeles County tech wages are growing faster than the earnings of tech employees in the nation's other big cities, according to data from the U.S. Bureau of Labor Statistics compiled in a report by downtown real estate investment firm Jones Lang LaSalle Inc
Why Misunderstanding Startup Metrics Can Cost You Your Business
Both Sides of the Table
APRIL 26, 2016
There has been a lot of public debate over the past several weeks about whether it's a good thing to be "gross margin positive" or not and commentary always reminds me that some people at startups don't quite understand financial metrics or even how to think about which ones are healthy.
How Deepak Chopra Is Using Virtual Reality To Improve Your Health
Tech.Co
NOVEMBER 7, 2016
In addition to being a tool for burgeoning startups and lucrative companies, virtual reality is also a great way to escape the stress of everyday life. Whether you're whisking away to another planet or sitting by the beach, a little virtual relaxing can do the body good.
More Trending