October, 2011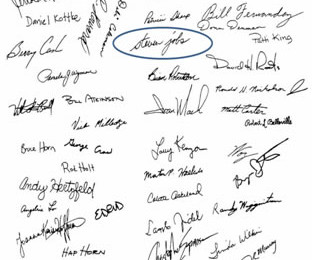 Ten Startup Tips From Steve Jobs
InfoChachkie
OCTOBER 10, 2011
Note: This is an installment in the Iconic Advice series. Other installments include: Words of startup wisdom from Jeff Bezos. Steve's Startup Tips.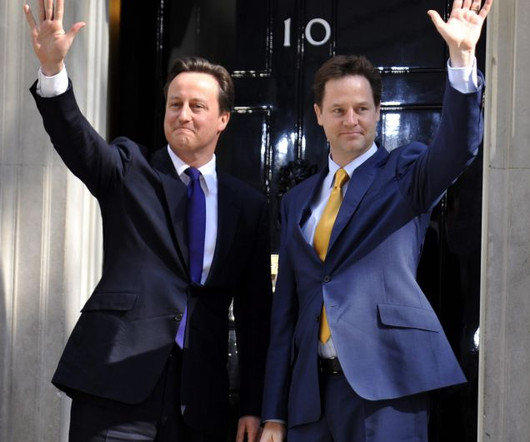 Lead, Follow or Get the Fuck Out of the Way
Both Sides of the Table
OCTOBER 22, 2011
Today's post courtesy of the Dave McClure school of vocabulary. About a month ago I was meeting with a seasoned entrepreneur. It happens.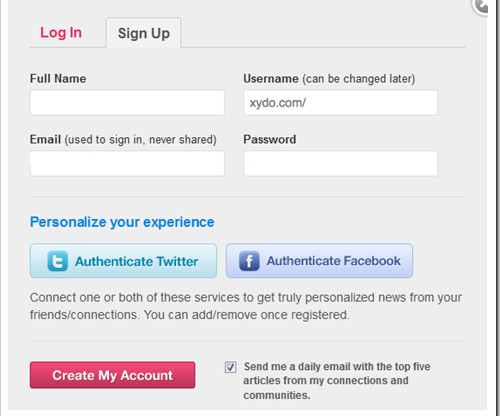 Accelerator Crazy In Southern California
socalTECH
OCTOBER 20, 2011
What's the latest craze in startups in Southern Califonia? It looks to be startup accelerators. In just the last few weeks, at least five different incubation/acceleration efforts have booted up in the region. The group is a member of the TechStars Network, and boasts a who's who of successful local CEOs and investors.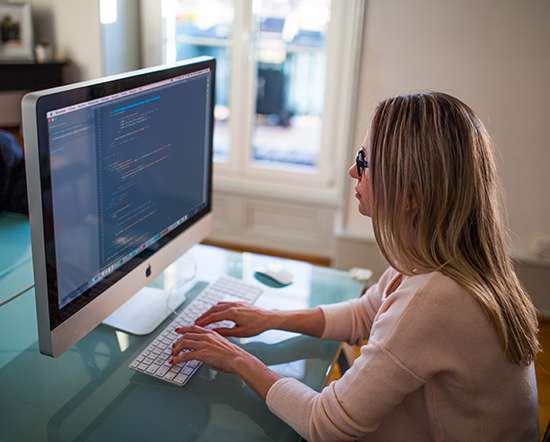 Need A Job? Come To Idealab Job Fair!
Tech Zulu Event
OCTOBER 4, 2011
That's right folks Idealab is hosting a job fair at their offices for 10 of their startups companies. They are looking for coders, roboticist, marketing managers, and community managers, to fill the areas of their Green Tech, Social Media, Big Data, and Enterprise companies. Come have a good time and enjoy the Idealab hospitality. The Deets.
More Trending