Sat.Feb 18, 2012 - Fri.Feb 24, 2012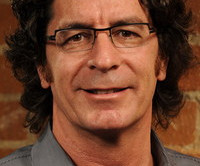 Interview with Steve Jillings, TeleSign
socalTECH
FEBRUARY 21, 2012
Few people have heard of TeleSign, but odds are you have used some of the services the company provides in the last week--or even this morning.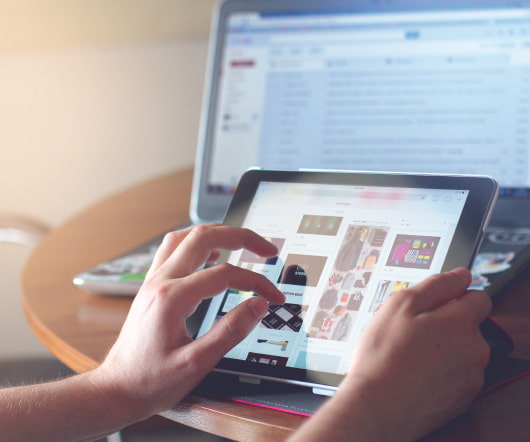 Five Startup Tips From Bill Gates
InfoChachkie
FEBRUARY 20, 2012
Note: This is an installment in the Iconic Advice series. For more than 30-years, Bill Gates has been at the pinnacle of the software industry.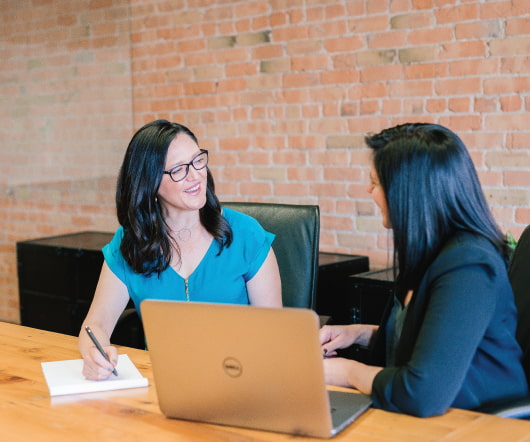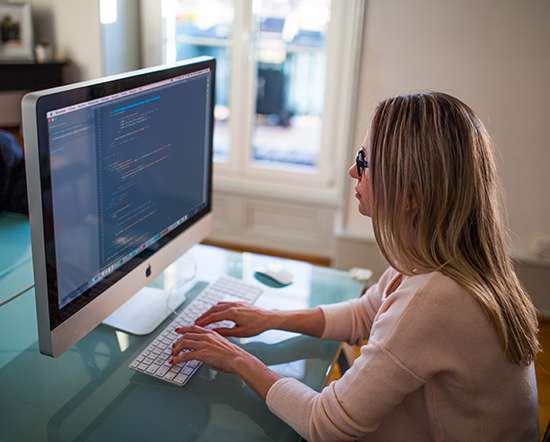 Consider all resources before seeking investment.
Berkonomics
FEBRUARY 24, 2012
I cannot tell you how many times I have seen executive summaries of business plans in which the entrepreneur seeks $5,000,000 to build the business. First, few startups can use that much money today with all of the virtual services available and increasingly inexpensive methods of development, prototyping and marketing. Email readers, continue here.]
More Trending