Sat.Feb 11, 2012 - Fri.Feb 17, 2012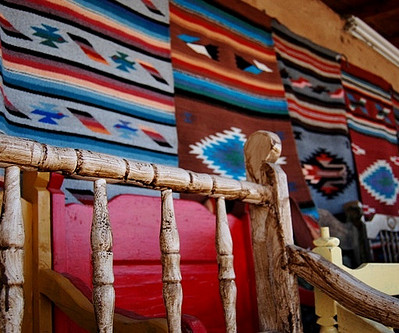 The End of the Mexican Road
Both Sides of the Table
FEBRUARY 11, 2012
Negotiations. We all think we're good at them. Most people aren't that good. " In some situations this is the right answer. Only $20.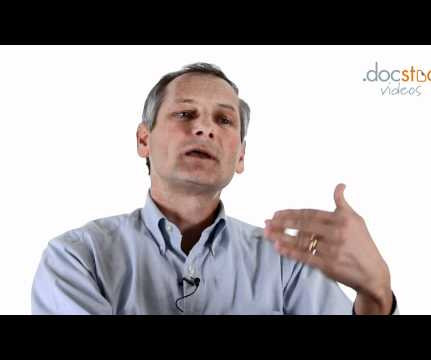 What's Your Tribal Role At Your Startup?
InfoChachkie
FEBRUARY 13, 2012
Note: This is Part V in the Startup Team Building series. Read Part I HERE , Part II HERE , Part III HERE and Part IV HERE. Hunter. Fast and furious.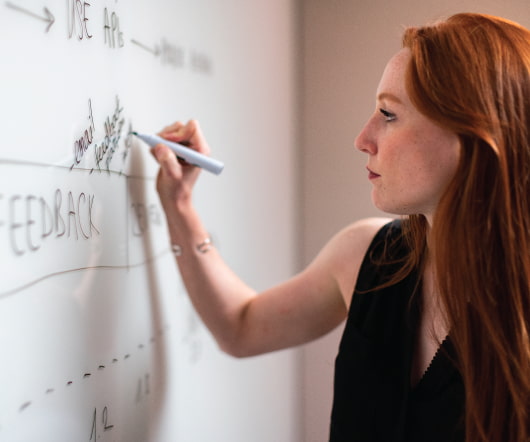 Wittlebee Launches, Headed by Sean Pervical, Backed by Science
socalTECH
FEBRUARY 13, 2012
Sean Percival, best known for founding Los Angeles tech blog lalawag, in addition to his work as an executive at MySpace, has booted up a new effort--Santa Monica-based Wittlebee , a new, online subscription service for baby supplies. The new effort emerged this week, revealing that it is backed by Science, Inc. , a month. READ MORE>>.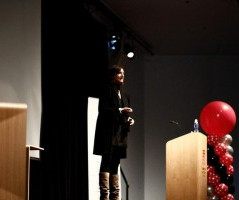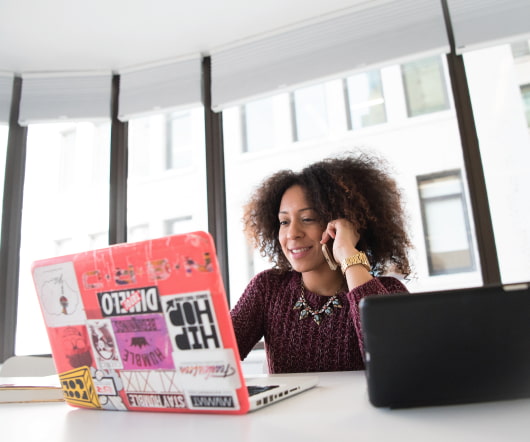 How Twitter Can Improve Your Management (in 140 Characters or Less)
Frank Addante
FEBRUARY 16, 2012
Communication has been streamlined to short messages. Your management should be too. I'm a big fan of short, concise, summarized communication. Twitter's revolution of 140-character messages inspired me to create a similar management reporting format that I have found to be very effective. Read the rest on Inc.com. Founder Lessons inc inc.com
More Trending