Sat.Jan 14, 2017 - Fri.Jan 20, 2017
Which School Generated The Most Startup/Tech Forbes 30 Under 30 Phenoms?
InfoChachkie
JANUARY 18, 2017
I was pleased and proud when I learned that two of my former UC Santa Barbara students, Sieva Kozinsky, Founder of StudySoup and Eric Posen, […]. The post Which School Generated The Most Startup/Tech Forbes 30 Under 30 Phenoms? appeared first on John Greathouse. Entrepreneur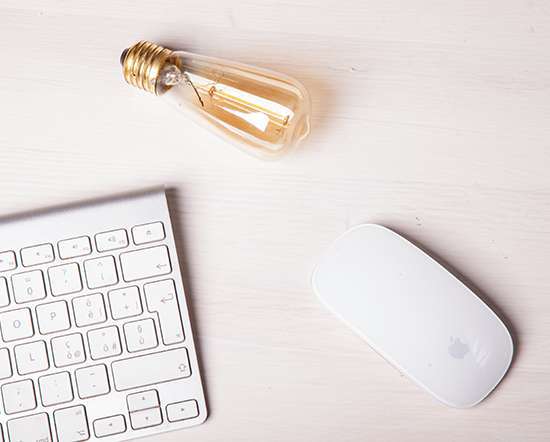 L.A. Cleantech Incubator Founding CEO to Step Down
L.A. Business Journal
JANUARY 19, 2017
Fred Walti, the founding chief executive of the Los Angeles Cleantech Incubator, is stepping down after six years at the helm, Los Mayor Eric Garcetti announced Thursday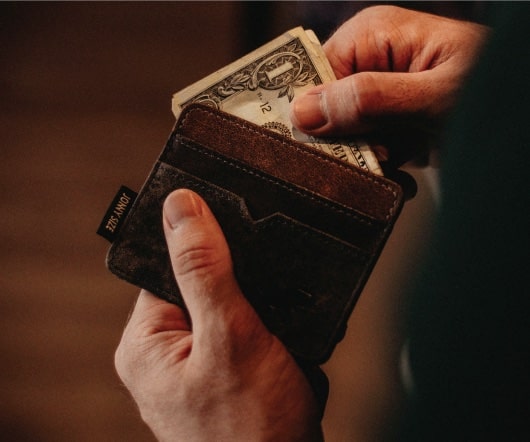 Famous Birthdays In Growth Mode
socalTECH
JANUARY 18, 2017
Los Angeles-based Famous Birthdays , which operates an online service which lets you look up the birthdays of famous people, says it has now passed 13 million unique visitors, based on numbers from December. The company also says it now has a staff of 20 full-time staffers working out of its Santa Monica office. The startup, which recently relaunched its website to add video on its many profiles, is led by Evan Britton. READ MORE>>.
Startup Aims AI System for Safety, with Potential for Self-Driving
Xconomy
JANUARY 18, 2017
Over the past 25 years or so, San Diego has become a hub for innovation in telematics, and in providing technologies and services that enable long-haul trucking companies and other fleet operators to monitor the location and operation of their vehicles. Qualcomm (NASDAQ: QCOM ) pioneered the use of satellite-based messaging and vehicle tracking technology in 1988 with its Omnitracs business (now an independent company based in Dallas, TX).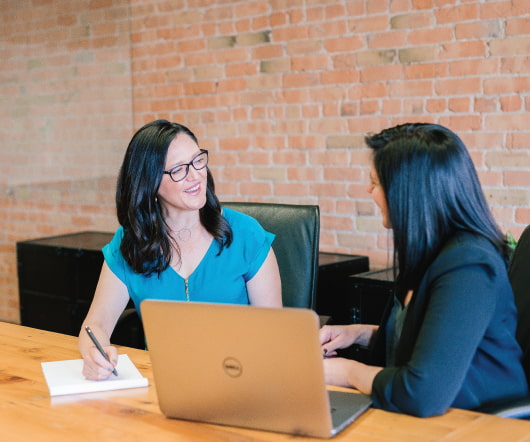 TechFair LA
SoCal Tech Calendar
JANUARY 20, 2017
Thursday, January 26, 2017 -- LA Tech Job Fair. Please join the Office of Los Angeles Mayor Eric Garcetti and the City's Entrepreneur in Residence Jason Nazar, for one of the City's largest Technology Job Fairs taking place on Thursday, January 26th from 11-8pm at The Reef in Downtown Los Angeles. The fair will feature 200+ of LA's premier technology companies looking to hire great candidates in engineering, marketing, sales, and more.
More Trending