SoCalTech

Software

Yahoo
Related Topics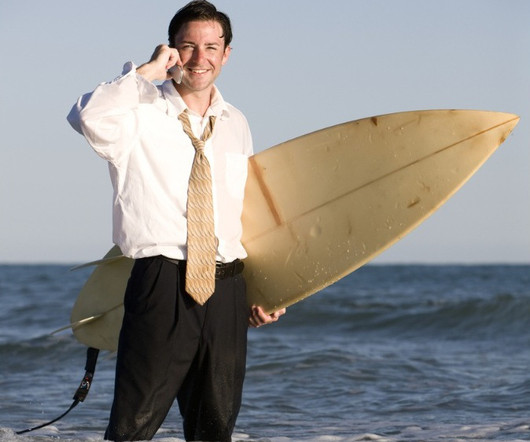 5 things Silicon Valley gets wrong about Southern California
SoCal Delicious
AUGUST 28, 2012
Yahoo. Mayer on her first 100 days at Yahoo: 'This job was tailor-made for me' 1 day ago. Software. Backup Software. Blog Software. CRM Software. Help Desk Software. Monitoring Software. Project Management Software.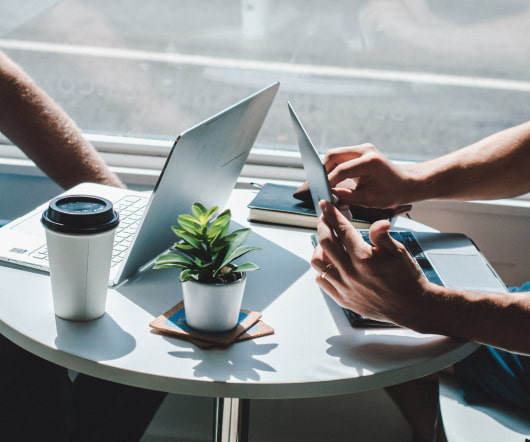 DataPop Gets $1.7M
socalTECH
NOVEMBER 11, 2010
Los Angeles-based DataPop , a new paid search ad management firm started by a pair of Overture/Yahoo Search Marketing veterans, has raised $1.7M DataPop was founded Jason Lehmbeck and John Zimmerman, both of whom have been at Overture and Yahoo! Tags: datapop venture capital search marketing advertising overture yahoo in a Series A funding round, the company said this morning.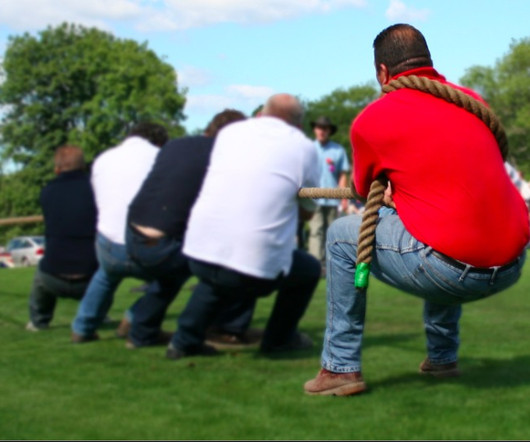 A Few Key People Really Can Make a Huge Difference
Both Sides of the Table
MAY 5, 2011
When you start a company in the Bay Area you can often get your first biz dev deal done with Google, Facebook, Salesforce.com, eBay, Yahoo! In LA we have SoCalTech , for which I am grateful. This article originally ran on TechCrunch. I'm in Seattle this week.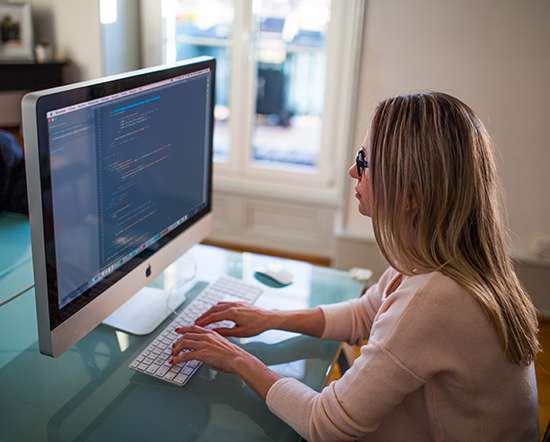 Google Gets Into Ad Optimization, Takes On Rubicon Project
socalTECH
AUGUST 26, 2009
It's not an immediate threat for us," says JT Batson, VP of Publisher at Rubicon, who shared his thoughts on the move by Google Wednesday afternoon with socalTECH. Batson also said that he did not think that the biggest ad networks in the business--Microsoft, Yahoo, and AOL--would ever plug into the Google program. Tags: software optimization advertising project rubicon google