October, 2016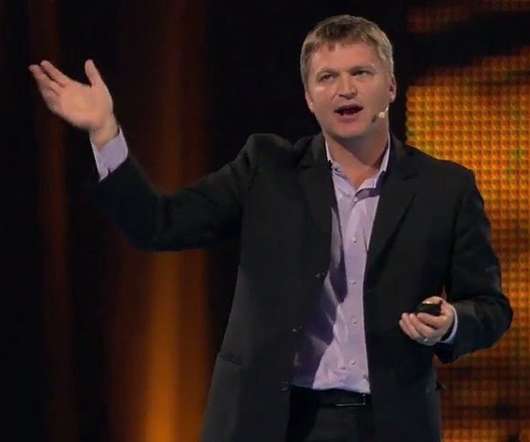 Venture Capital is About Human Capital
Both Sides of the Table
OCTOBER 11, 2016
I was mostly doing my job and trying to figure out how to be better every day. The number one advice I give is "stop trying to be too smart".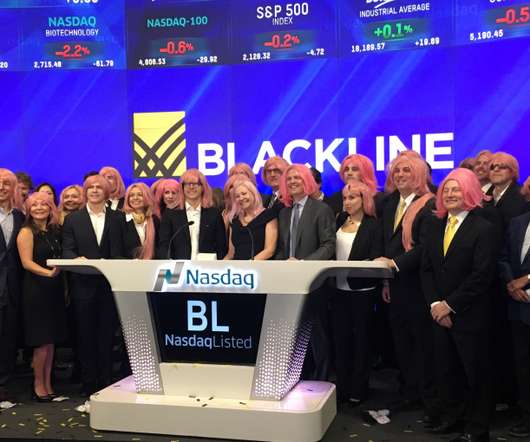 Blackline surges 40% in software IPO
TechCrunch LA
OCTOBER 28, 2016
Blackline, a Los Angeles-based accounting software company, debuted in the U.S. markets Friday. She said the IPO, which raised… Read More.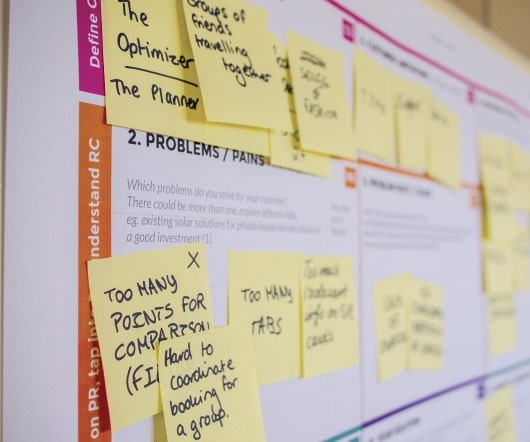 Codesmith Raised $1.1 Million Funding Round Lead by Test Prep CEO
Tech.Co
OCTOBER 18, 2016
Coding bootcamps have proven to the cure for a workforce that isn't qualified to handle the complicated technologies that rule the business world today. They are relatively short, they are taught by experts, and they provide an avenue to employment after graduation. That's right, LA-based Codesmith has just raised a $1.1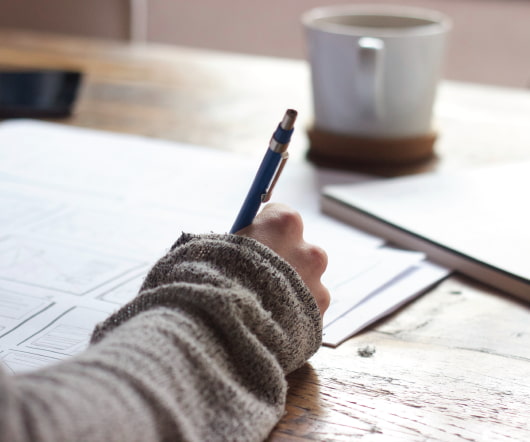 TigerText Names Two Healthcare Vets To Exec Team
socalTECH
OCTOBER 6, 2016
Santa Monica-based TigerText has hired on two new healthcare veterans to its executive team, the company said this week. According to TigerText, it has named Kirk Kirman as President of Client Organization, heading up sales and customer support; and Kelli Castellano as Chief Marketing Officer, leading the company's marketing strategies. READ MORE>>.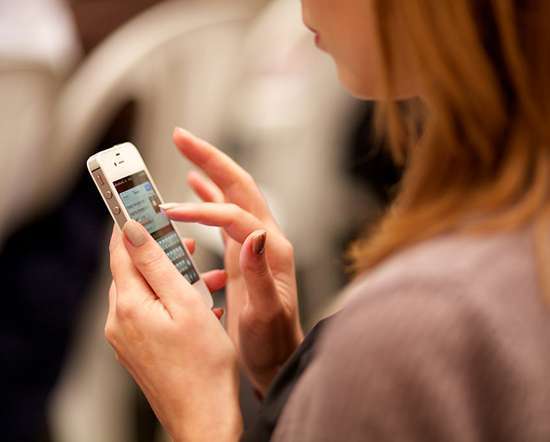 More Trending