December, 2016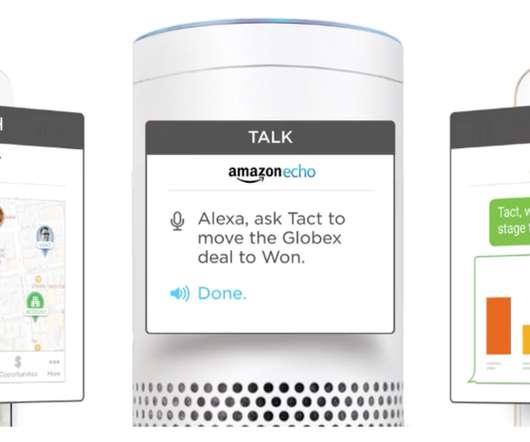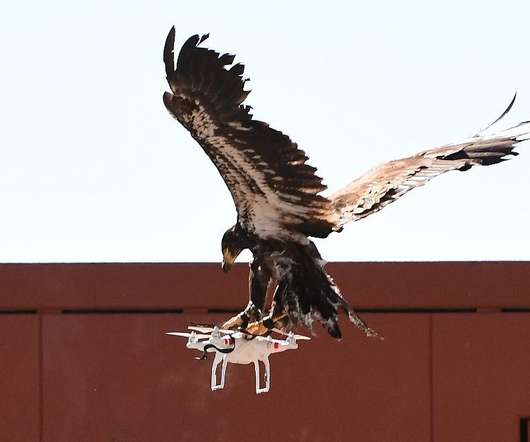 Good Things Happen When Two Transformative VC Trends Collide
InfoChachkie
DECEMBER 12, 2016
A version of this article previously appeared in Forbes. There are two macro trends occuring within venture capital (VC) which are combining to have a […]. The post Good Things Happen When Two Transformative VC Trends Collide appeared first on John Greathouse. Uncategorized Venture Capital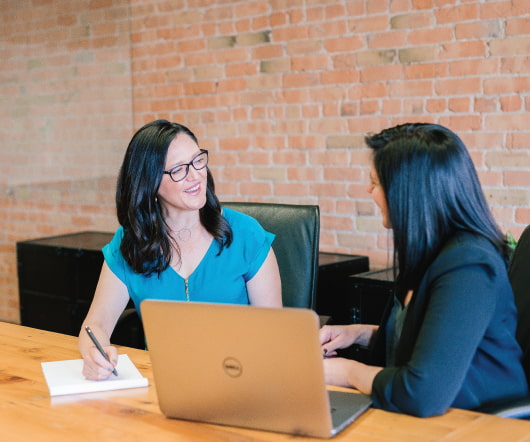 Reflections on 2016: Jaspar Weir, TaskUs
socalTECH
DECEMBER 29, 2016
This holiday season, we are again sharing the reflections on 2016 from Southern California's technology ecosystem. Today's contribution is from Jaspar Weir , co-founder of TaskUs (www.taskus.com), which powers much of the back office and customer support behind some of the best known startups here in Southern California--not to mention the rest of the world, and for many established companies, too. You can see all of our holiday reflections here.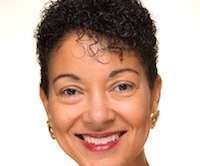 What Is Causing Startups to Go Bankrupt?
Xconomy
DECEMBER 20, 2016
Many startups have a great product that's viable, marketable, and ripe with potential. But if that was the only indicator of success, then nine out of 10 startups wouldn't fail.
More Trending