2008
Secret for Networking at Events - Prenetworking
SoCal CTO
JANUARY 6, 2008
I've never been able to walk into a large group of people and feel like I can "work the room." Sure, I've read various articles on this stuff, but honestly, I still struggle with meeting interesting people. I seem to be very adept at meeting financial planners, attorneys, accountants, etc. - and after 10 seconds of conversation, I'm at a loss.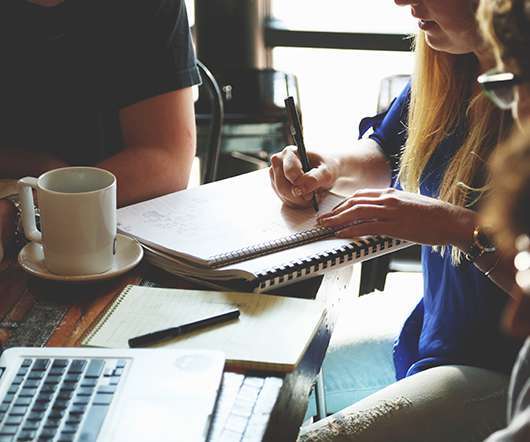 AdEngage Acquired By Technorati
socalTECH
OCTOBER 15, 2008
El Segundo-based AdEngage, an online advertising network, has been acquired by blog and Internet search site Technorati, Technorati said today. Financial terms of the deal were not disclosed. According to Technorati, it has acquired AdEngage to launch a new self-service advertising network for blogs and social media sites. READ MORE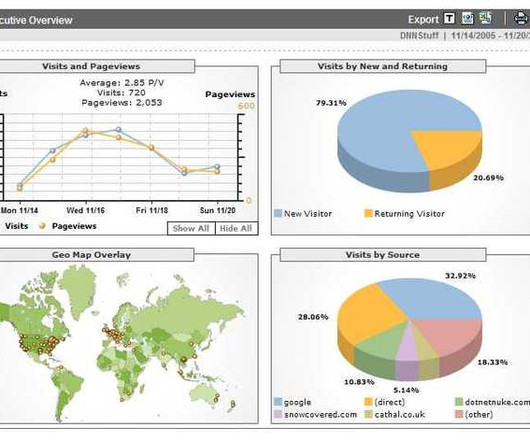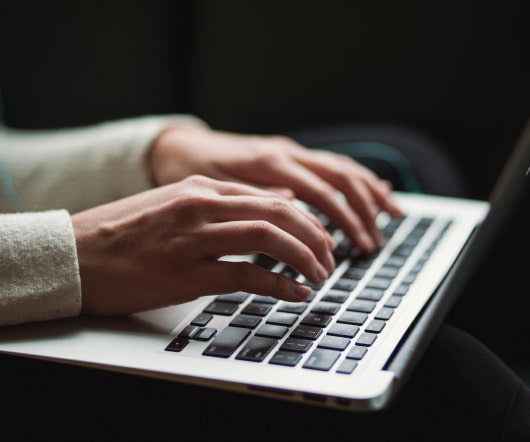 Panel: Digital Content Distribution's Brave New World
Technology Council
NOVEMBER 20, 2008
"Digital Content Distribution's Brave New World: Trends & Issues was our topic last Thursday night at the Doubletree Hotel in Santa Monica. The first in what we hope is a series of digital media-related events for the Technology Council, this program focused on trends and opportunities in digital content distribution.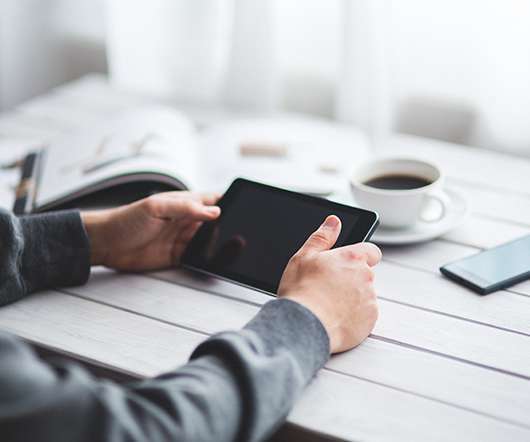 Ask the Angels
Ask the Angels
JULY 28, 2008
so you've just started your company, and as with most entrepreneurs, you have very limited money for service providers of any sort. that said, you have heard in the past that it is always best to get a lawyer involved in the company
More Trending