Sat.Feb 20, 2010 - Fri.Feb 26, 2010
The Fallacy of Channels: Startups Beware
Both Sides of the Table
FEBRUARY 23, 2010
This is part of my ongoing series on startup advice but also filed under my sales & marketing posts. No advice I give will ever apply to 100% of companies, 100% of startups or even 100% of tech startups.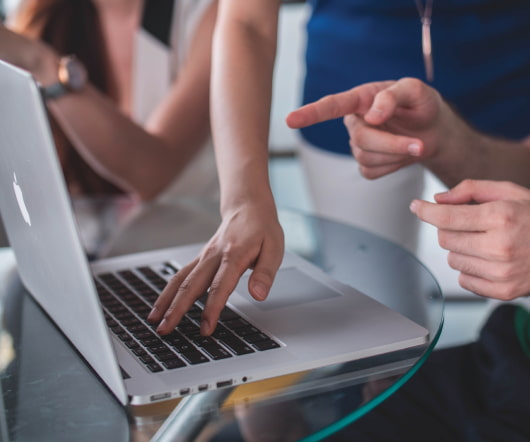 CTO Founders / Cofounders
SoCal CTO
FEBRUARY 25, 2010
I just got done reading a post by Roger Ehrenberg Advice for CTO Founders: Don't Let Business Kill the Business where he suggests that CTO Founders should not move too early in finding a business cofounder: Too often, however, I have found CTO / Founders paired with business people who not only don't add value, but frequently detract from the value of the business. And from my perspective as an engaged seed stage venture investor, this makes them unfundable.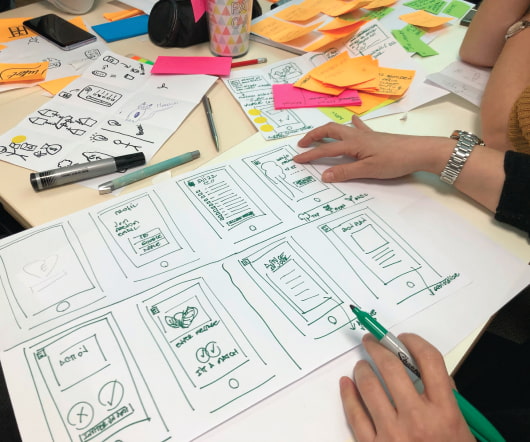 Social Networking
Tech Coast Venture Network
FEBRUARY 25, 2010
Manal Richa Social networking is not about technology or what you had for lunch. And it definitely is not about wasting time! While creating a major shift in messaging and communication, social networking is literarily changing the way we look at the world. It is about building a global network while having access to instant information and exposing your message to viral growth.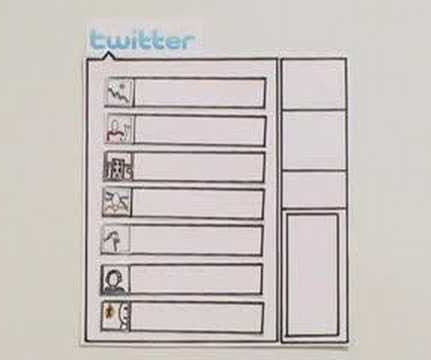 Time is the Enemy of All Deals
Both Sides of the Table
FEBRUARY 25, 2010
A reminder that it is important for all entrepreneurs is to remember to be careful about "deal drift."
More Trending